SHENZHEN MIGNTE TECH CO.LTD. participated in INDOCOMTECH 2017 (Communic Indonesia) to open up the overseas market
Source:
Website:
Date:
2017-11-10
This is a huge exhibitio with total area of about 6059 square meters, which is also the first large-scale communication industry exhibition attended by MIGNTE.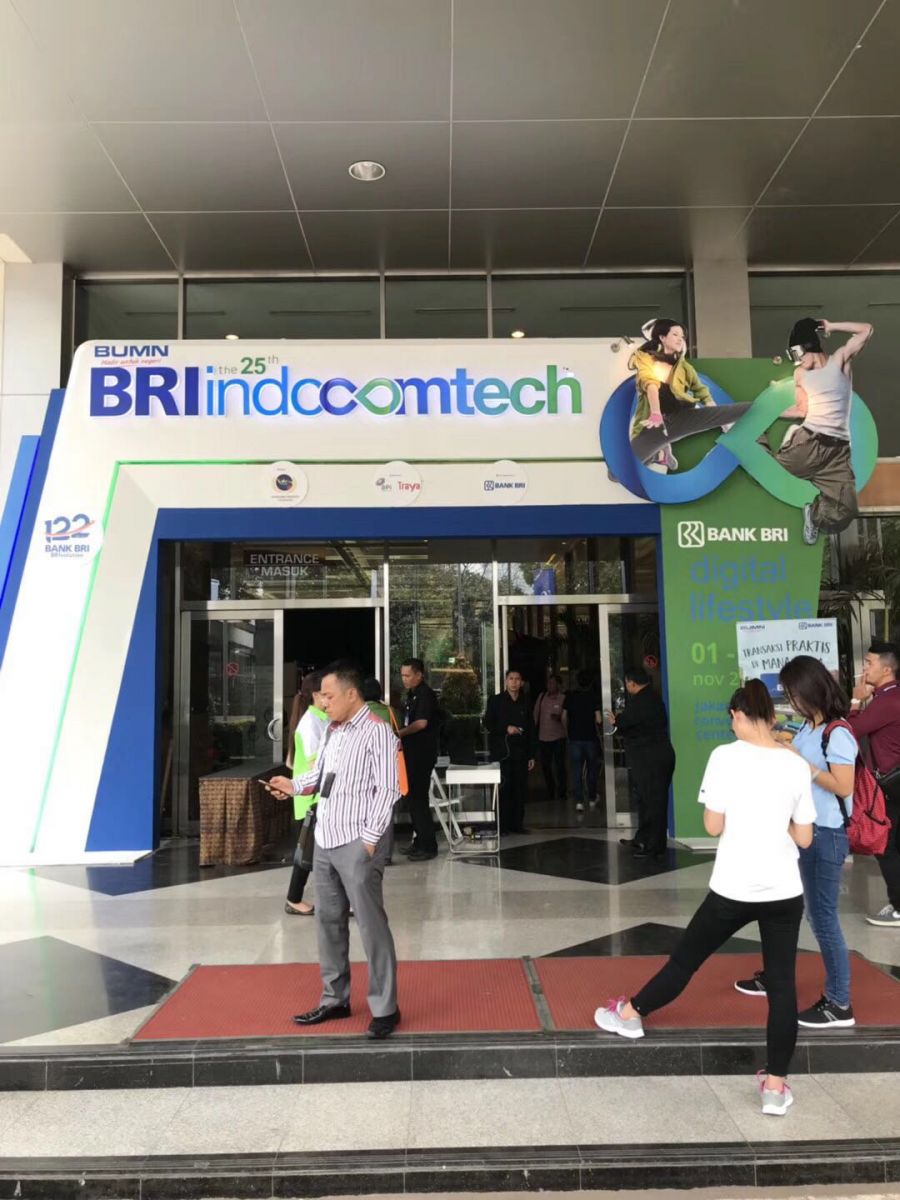 Based on Indonesia's large population and large market demand, it is extremely necessary to explore the Indonesian market. Engaged in the exhibition, MINGTE showed their featured card payment products to the customers. By meeting the customers face to face we have gotten better understanding of the latest situation of the Indonesian market and customer needs, collected potential customer information, laid good foundation for the Indonesian market.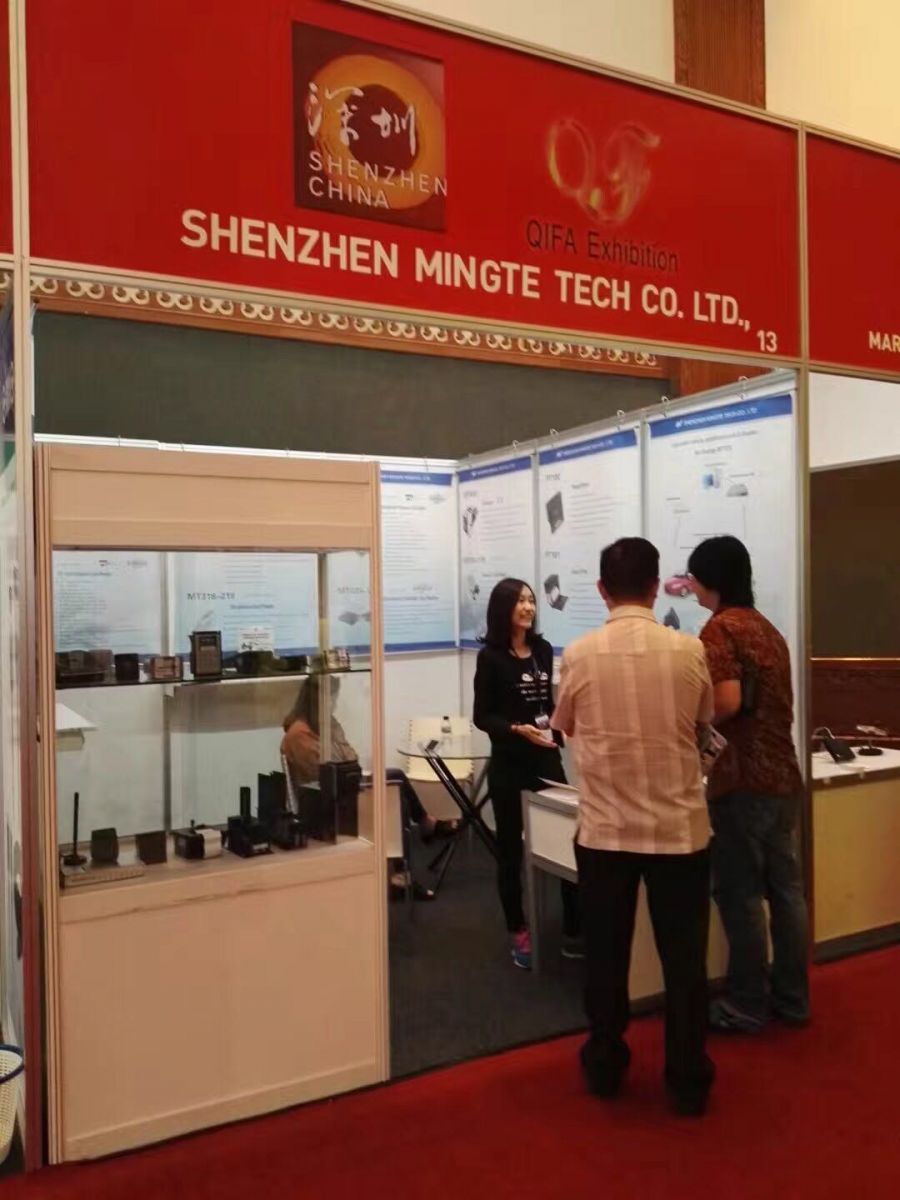 (Meeting with visitors)
At the same time, we took the opportunity to visit our old customers in Indonesia, and inspected the use of the company's products in the largest supermarket chain in Indonesia.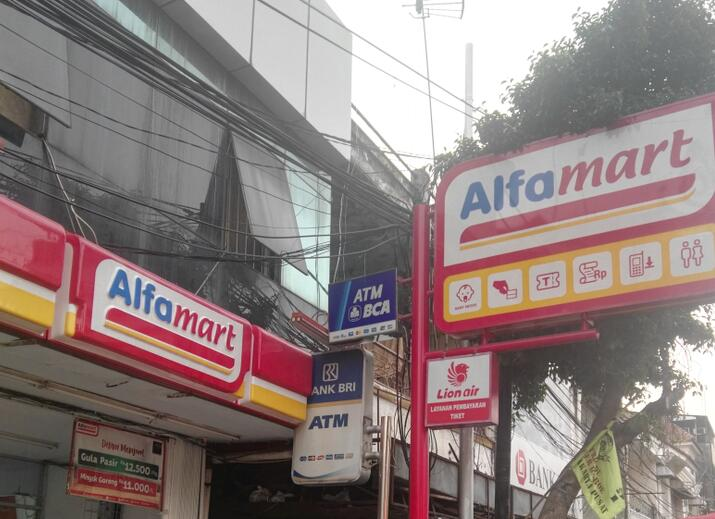 (The largest Indonesian chain store)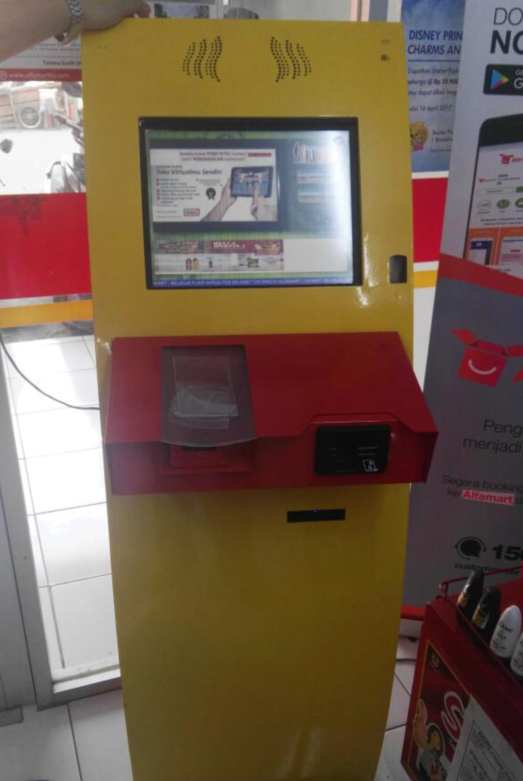 (Application of MINGTE`s EMV card reader)
This exhibition allowed company to broaden the vision, open mentality, learn about advanced technologies, exchange opinions and look for cooperation. Making full use of the opportunity, we had deeper contact with our visitors and business partners, which also enhanced the company's brand visibility and influence. We will continue to work hard to get more people to know our products and expand the international market.